Looking for a way to relieve some stress? The simple act of journaling can do wonders for your mental health, therapists say.
If you're looking for ways to let go of stress and find more happiness in your life, look no further. Really, we mean that: Experts say that the best way to find more happiness in life is to examine what you already have, rather than looking and reaching for something else you think would make you happier.
Journaling can be profoundly stress-relieving, and many purpose-built journals and notebooks have popped up in recent years to help provide structured ways to track your mood, feelings, behaviors, gratitude and goals. We dug through what's out there and asked a few therapists for their favorites, too.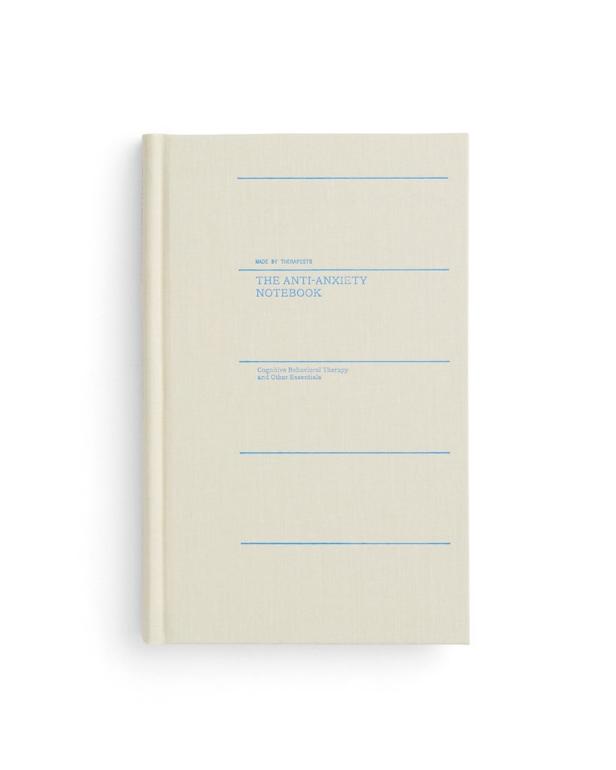 Cognitive behavioral therapists designed this journal to help you identify patterns in your thoughts and use structured exercises to get out of anxiety or stress spirals. Use the writing prompts and tools in this book to record how you're feeling — and what triggered that response — to help you get back to a calmer space when you're feeling anxious. Buy It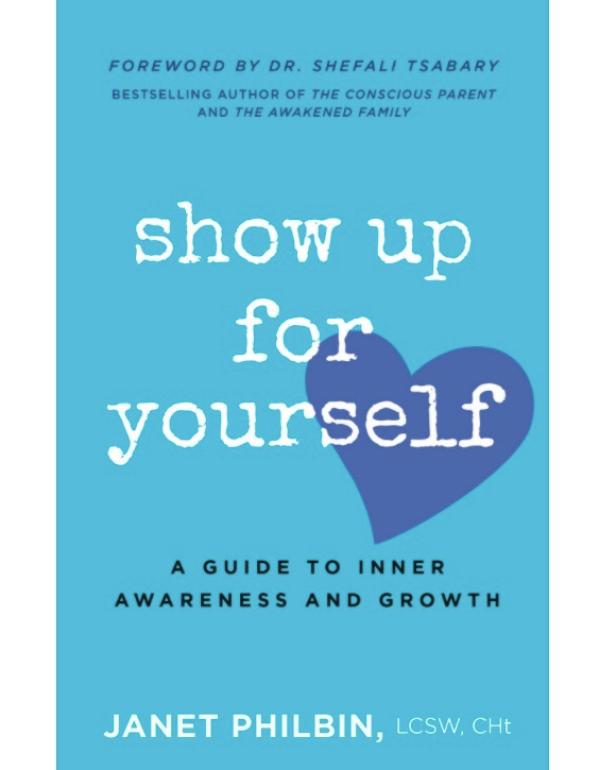 $9.99 AMAZON
"Journaling is for you," says Janet Philbin, a licensed clinical social worker, hypnotherapist and author of Show Up for Yourself. "Journaling allows you a safe space to express what is in your heart and what is on your mind. Having a way to process your feelings allows you the space to heal and grow." Janet says she recommends her clients write in notebooks with blank pages. "I want my clients to write freely without worrying about staying in the lines," she says. "A blank page gives you the freedom of expression without the rules that a lined page implies." She says not to worry too much about how neat you write, or how you write — just as long as you do it. And if it stresses you out to have your raw thoughts lying around, she encourages recycling or responsibly burning your journals when you feel ready. "You can shred it, rip it up or burn it safely in a fireplace or coffee can," she says. "When you get rid of the pages, thank yourself for showing up for yourself to write and release." Buy